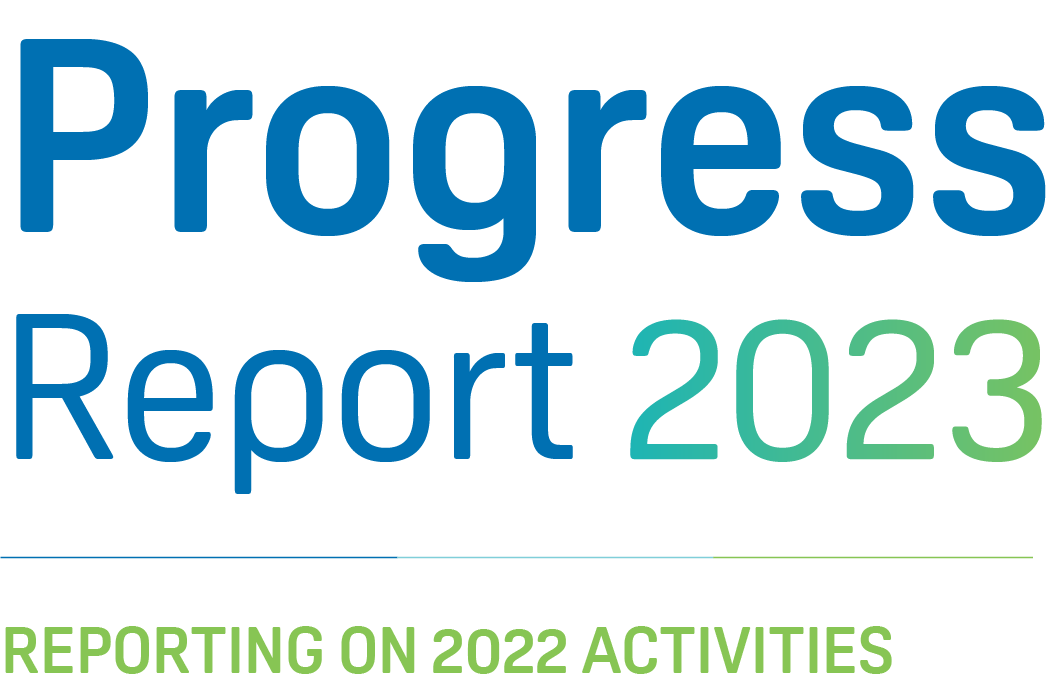 VinylPlus® is the European PVC industry's commitment to sustainable development. Through VinylPlus, the European PVC industry is creating a long-term sustainability framework for the entire PVC value chain, improving PVC products' sustainability and circularity and their contribution to a sustainable society. It covers the EU-27, Norway, Switzerland and the UK.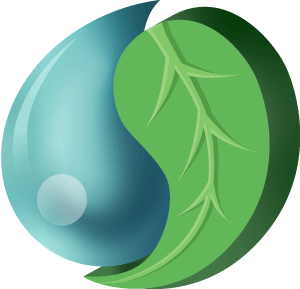 Message from the Chairman
Dr. Karl-Martin Schellerer
"PVC, and plastics in general, have revolutionised our daily lives and nearly all industrial sectors. They have brought undeniable societal benefits in terms of health and safety, energy saving and material conservation and contributed to food availability and societal wellbeing. Their value became even more evident during the COVID-19 pandemic thanks to their role in safety devices that protected health.
At the same time, being a responsible industry, we are conscious that we have to minimise our impact on climate and the environment. We have been doing this through VinylPlus since 2000.