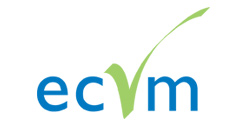 The European Council of Vinyl Manufacturers represents six leading European producers of PVC resin, which account for around 70% of the PVC resin manufactured in Europe. These businesses operate around 36 different plants spread over 23 sites, and employ approximately 7,000 people.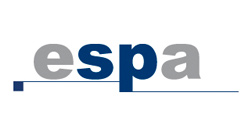 The European Stabiliser Producers Association represents eight companies that produce more than 95% of the stabilisers sold on the European market. They provide direct employment to more than 2,000 people in Europe.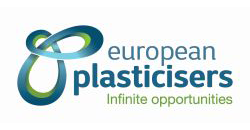 European Plasticisers, a Sector Group of Cefic, represents eight major European plasticisers manufacturers, producing approximately 90% of the plasticisers manufactured in Europe. Over €6 billion have been invested in innovative, safe and sustainable alternative plasticisers over the last 25 years.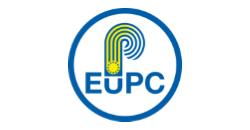 The European Plastics Converters represents more than 50,000 companies in Europe, which produce over 50 million tonnes of plastic products of various types every year from both virgin and recycled polymers. They employ more than 1.6 million people, generating turnover in excess of €260 billion per year.