Partnering with the Sports Community
PVC has come to play an integral role in sports, as it allows for a combination of architectural freedom with environmental responsibility.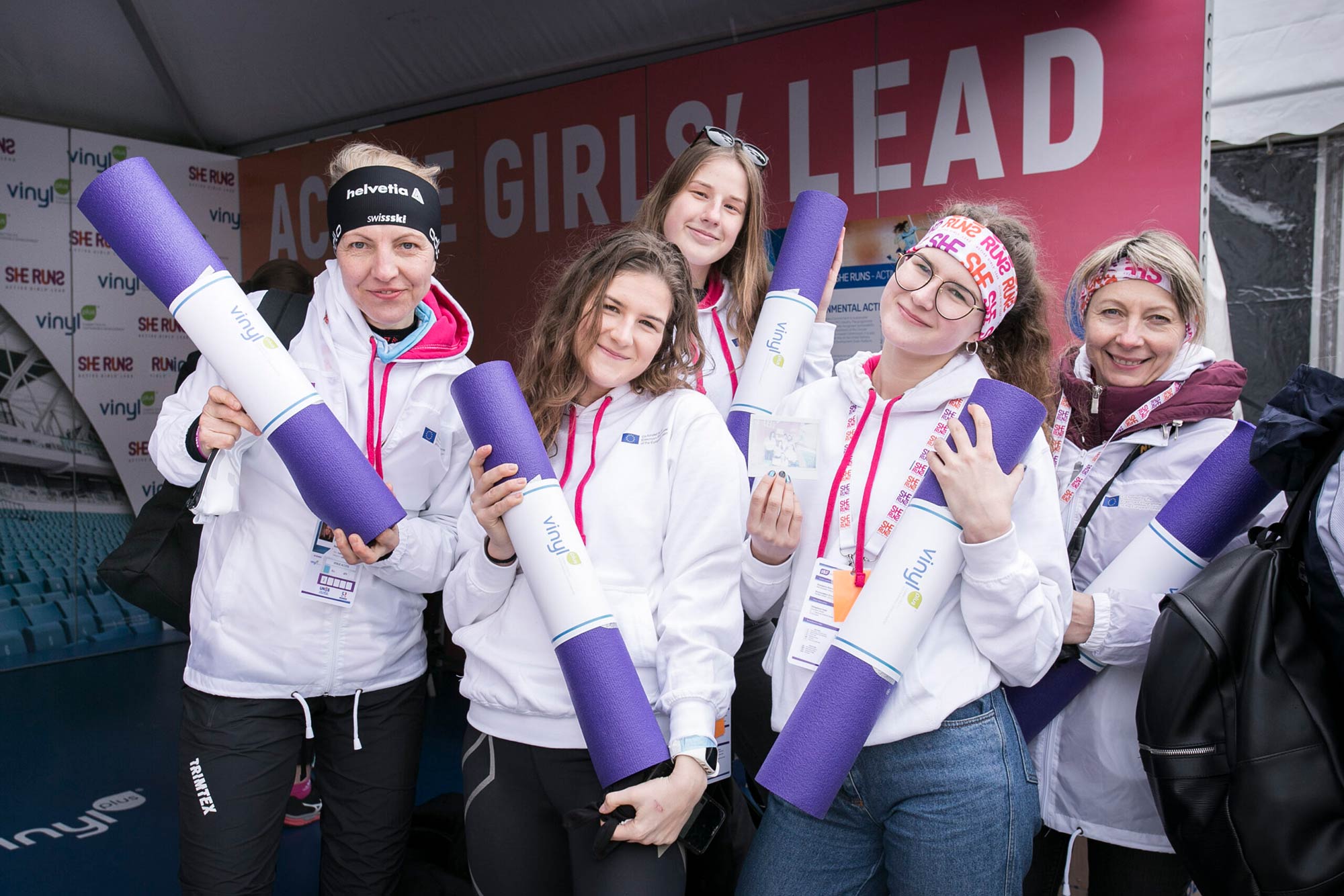 PVC is strong, extremely durable, requires minimal maintenance, is fire resistant and most importantly, can be recycled multiple times without losing its key properties. It is also one of the most versatile materials available, meaning that in the sporting world it is used in stadiums and sport centers for everything from roofing, façade membranes, piping for freshwater and irrigation systems, to profiles, cables, flooring and seating. PVC is also extensively used in sport equipment and protective gear.
Where has PVC featured? The London 2012 Summer Olympics for example! The 2012 Olympics specified a number of strict sustainability requirements for PVC, including adherence to the ECVM charter, a preference for at least 30% recycled PVC content, and possibly a reuse or recycling scheme. The European PVC industry was able to meet these requirements, resulting in the use of PVC throughout the Olympic stadiums and venues: over 140,000m2 of PVC tensile fabric was used, and PVC was also selected for seating, critical infrastructure eg. pipes and cables, and high-performance vinyl sports surfaces that the athletes competed on.
Where did PVC go after the 2012 Games? PVC was reused in the 2014 Glasgow Commonwealth Games, in the 2014 Brazil FIFA World Cup stadiums, and at a school in England, where children now tread the same flooring athletes did. Finally, non-reusable vinyl products were converted into gym mats for schools or recycled through the VinyLoop® process.
To see PVC in stadiums click here