VinylPlus Signs Up to Operation Clean Sweep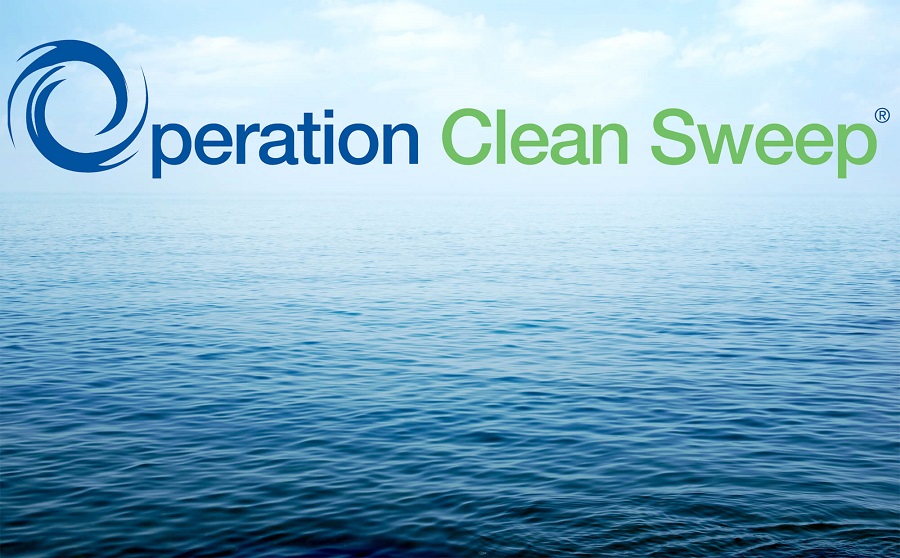 Operation Clean Sweep® (OCS) is an international voluntary programme to tackle plastic pellet, flake and powder loss. Originally developed in the USA, it has been implemented in Europe by more than 350 signatories along the entire plastics value chain.
VinylPlus signed up for the OCS commitment for which it can take action itself, namely "encouraging its partners to pursue" the six OCS objectives.
All member companies of ECVM (the European Council of Vinyl Manufacturers), and founding member of VinylPlus, signed up to the OCS programme and are encouraging their customers to sign up as well.
By signing the European OCS pledge, each pellet-handling company recognises the importance of preventing spillages into the environment and commits to the following six actions:
Improve worksite set-up to prevent and address spills
Create and publish internal procedures to achieve zero industrial plastic material loss
Provide employee training and accountability for spill prevention, containment, clean-up and disposal
Audit performance regularly
Comply with all applicable state and local regulations governing industrial plastics containment
Encourage partners (contractors, transporters, distributors, etc.) to pursue the same goals.